Back to Blog
Harmonix and Tilting Point Partner on Multi-Game Agreement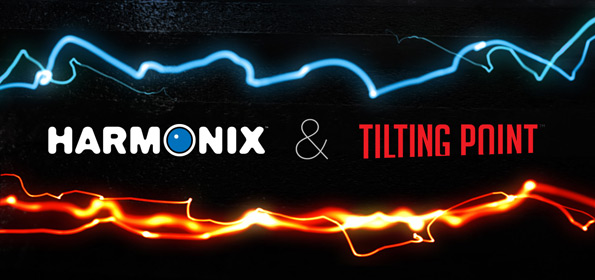 Today we're super excited to announce a multi-game partnership agreement with Tilting Point to develop and market music mobile games. Under this partnership, Harmonix will create and develop titles, while Tilting Point will contribute support and input in a number of areas including product management, monetization, data analysis, research, UI/UX design, marketing, user acquisition, PR, and customer support, as well as live operations and funding.
What does all of that mean in plain English? It means an opportunity for us to work with an amazing partner as we continue to develop and bring to market new and innovative music experiences. In short: great new music games for you to play. We've already begun development of our first title to be produced under the partnership – a music-influenced game designed for mobile platforms.
We can't wait to share more, so stay tuned!