Back to Blog
The Harmonix Podcast Episode 115 - Dramatic Narrative with Matthew Derby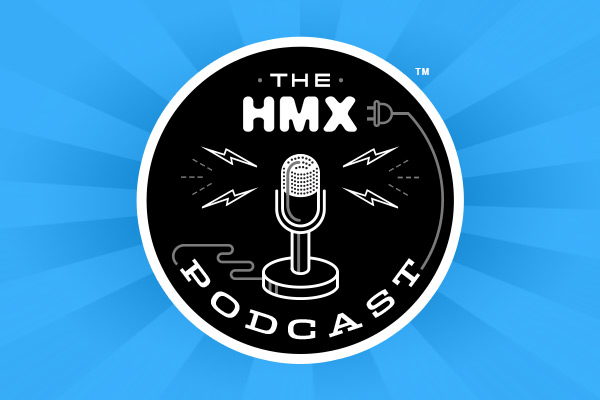 This week on the show we sit down with Chroma's narrative designer, and all around good guy, Matt Derby. Derby is a published author (Super Flat Times, The Silent History) and is a noted expert in the field of user experience design. Revel at the juicy narrative details he shares about Chroma, and be enraptured by his tales of Arby's and Pawtucket, RI!
Click here to listen to this week's episode
Click here to subscribe to The Harmonix Podcast in iTunes
Click here to subscribe via RSS
Credits:
Special Guest: Matt Derby
Guest: Nick Chester
Host: Eric Pope
Audio: Joe Kelly

Music Credits
Intro: Sonic Boom Six - "Virus"
Outro: MC Lars - "Lars Attacks!"