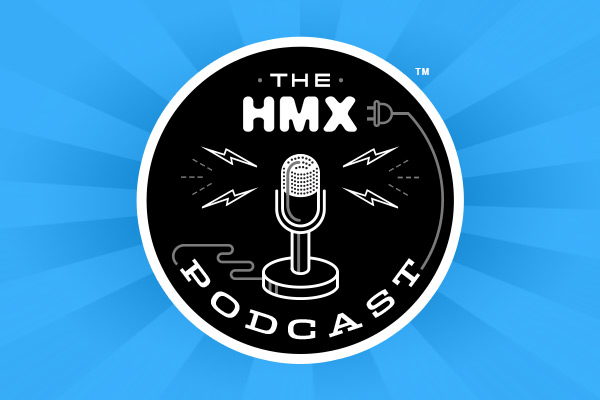 Join us for an exciting discussion about the ins and outs of game design with our very own Ken Strickland! Ken is Lead Designer on *[Chroma][1]*, an alum of *Bioshock Infinite*, a Carnegie Melon grad, and a noted enthusiast of Alex Baldwin's 1994 film *The Shadow*. We cover everything from Ken's sec...
Read more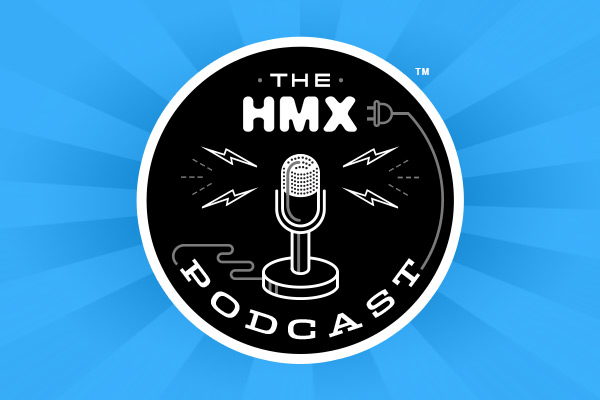 This week on the show we sit down with *Chroma*'s narrative designer, and all around good guy, Matt Derby. Derby is a published author (*Super Flat Times*, *The Silent History*) and is a noted expert in the field of user experience design. Revel at the juicy narrative details he shares about *Chroma...
Read more
Join the Three Amigos (Pope, Aaron, and Matt K) as they discuss the recent announce of *Chroma*, the new music-driven shooter from Harmonix! We run down the broad overview of what *Chroma* is, some details on the upcoming alpha, dish some dirt on the extensive playtest approach to our first Steam ti...
Read more
Hey everyone! Today's a big day for us here at Harmonix. We're finally revealing one of the exciting new projects we've been developing, and the game I personally have been working on for some months now: *Chroma*. This is something brand new for us. It's a PC game! It's a shooter! We're working ...
Read more