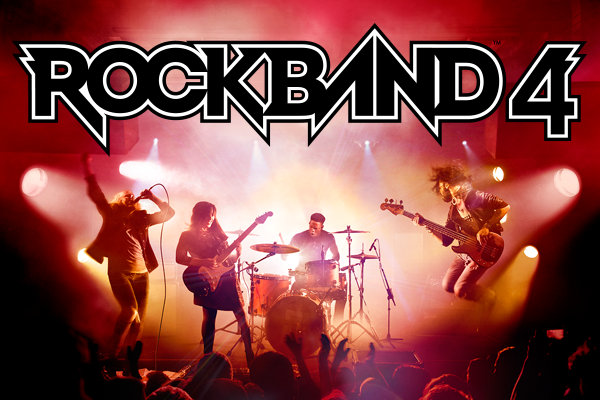 The on-disc soundtrack is the backbone of Rock Band 4, so the music selection is super serious business. Whether they're rock classics people love, party bangers that'll get the room moving, or musical discoveries that will become new favorites, we're always looking to build that "perfect mix tape."
Read more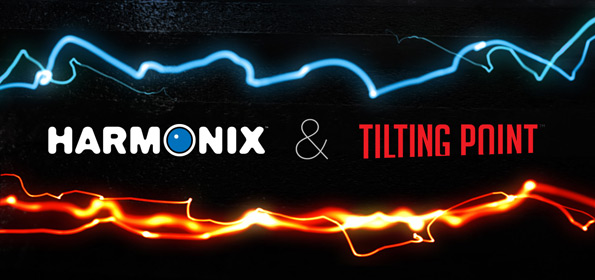 Today we're super excited to announce a multi-game partnership agreement with Tilting Point to develop and market music mobile games.
Read more
Harmonix would like to welcome our new game developer roomies, the team at [Proletariat][1], to our office! The Cambridge, Massachusetts-based independent developer moved into our office space this weekend and while it may mean longer bathroom lines, we couldn't be happier to have the company. D...
Read more
It's been hard to keep it a secret, but the cat is out of the bag – our very own CEO and co-founder, Alex Rigopulos will be the Storytime Speaker for PAX East 2014! We're not ready to share details of the talk just yet, but it's safe to say that if you're attending PAX East this April, you absolutel...
Read more