Back to Blog
The Harmonix Podcast Episode 116 - The Monkey Paw: Game Design with Ken Strickland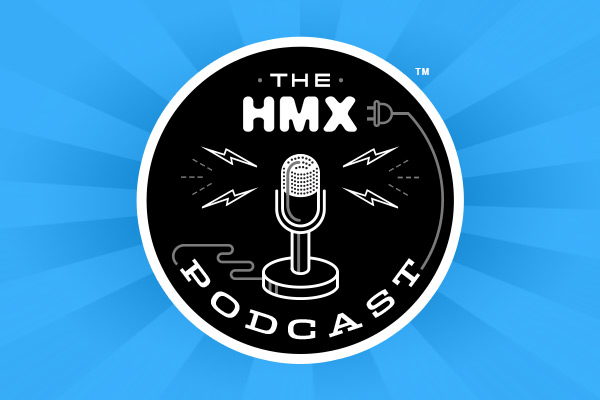 Join us for an exciting discussion about the ins and outs of game design with our very own Ken Strickland! Ken is Lead Designer on Chroma, an alum of Bioshock Infinite, a Carnegie Melon grad, and a noted enthusiast of Alex Baldwin's 1994 film The Shadow. We cover everything from Ken's secret origin, Chroma's Closed Alpha, drippy walls, and our plans for PAX East in April!
Click here to listen to this week's episode
Click here to subscribe to The Harmonix Podcast in iTunes
Click here to subscribe via RSS
Credits:
Special Guest: Ken Strickland
Guest: Aaron Trites
Host: Eric Pope
Audio: Joe Kelly

Music Credits
Intro: Aiden - "Broken Bones"
Outro: Fail Emotions - "Transformation Pt 1"