Back to Blog
The Official Harmonix Podcast Episode 119 - Return to PAX East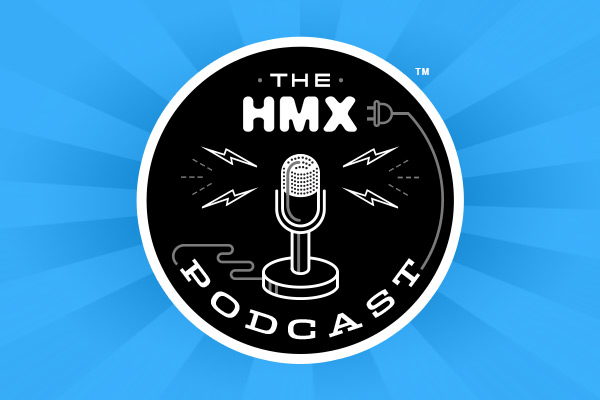 The stalwart crew of the good ship Harmonix has returned home from another PAX East, their stores laden down with riches and a fanciful song in their hearts. Delight in their retelling of adventures past, of myriad panels, parties, and announcements! Their bold triumphs are sure to thrill and inspire all listeners, from enthusiasts of electronic entertainment, to fans of frivolity. Here be dragons.
Click here to listen to this week's episode
Click here to subscribe to The Official Harmonix Podcast in iTunes
Click here to subscribe via RSS
Credits:
Captain - Aaron Trites
First Mate - Jessa Brezinski
Navigator - Christine Kayser
Cabin Boy - Nick Chester
Audio - Joe Kelly

Music Credits:
Intro: Straight Outta Junior High - "Dudes and Guys and Things and Stuff"
Outro: Richard Snow - "Lonesome Cowboy"