Back to Blog
New Disney Fantasia: Music Evolved Realm Revealed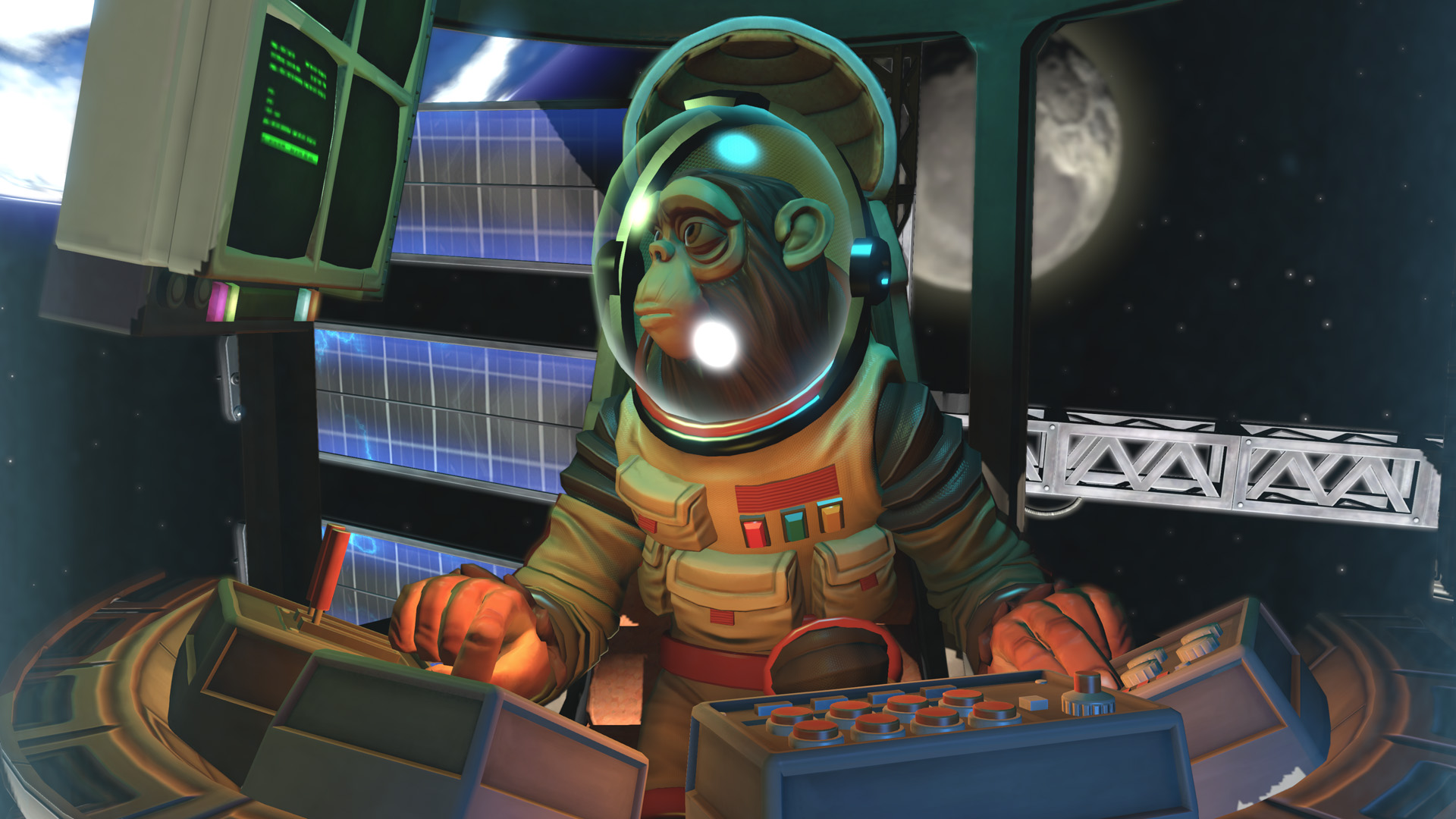 Harmonix and Disney Interactive are excited to reveal a new explorable realm in Disney Fantasia: Music Evolved. Here's your first look at The Capsule!
Set in a modular space station orbiting around Earth, the latest realm will feature Elton John's "Rocket Man" and Peter Gabriel's "In Your Eyes" as playable songs.
Previously announced realms The Hollow and The Haven have taken place in forest environments; The Capsule is the first to be set in space, introducing a new sensory experience for users that extends the vision and legacy of the original Fantasia film.
At the center of The Capsule lives a lone astronaut monkey who is cut off from all forms of communication. What begins as a claustrophobic, deactivated space station, transforms into a fully-powered, living machine as players perform "In Your Eyes" and "Rocket Man."
These songs were originally announced at PAX East last month.
CLICK HERE TO SEE THE CAPSULE GAMEPLAY ON OUR YOUTUBE CHANNEL!
Disney Fantasia: Music Evolved will be available THIS FALL for Xbox One and Kinect for Xbox 360. Stay tuned for more updates in the coming weeks!