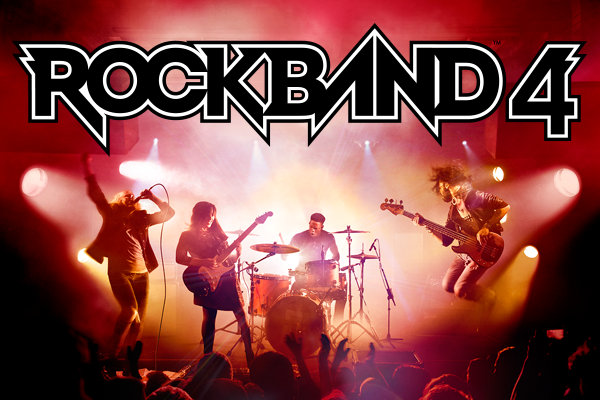 Hey Gang, Since launch we've been diligently keeping tabs on all the discussions going on here, as well as on other sites and social media. It's clear that amongst our European Rock Band community there have been some frustrations "Where's all my DLC?" "Why's my DLC broken?" "I want to buy this g...
Read more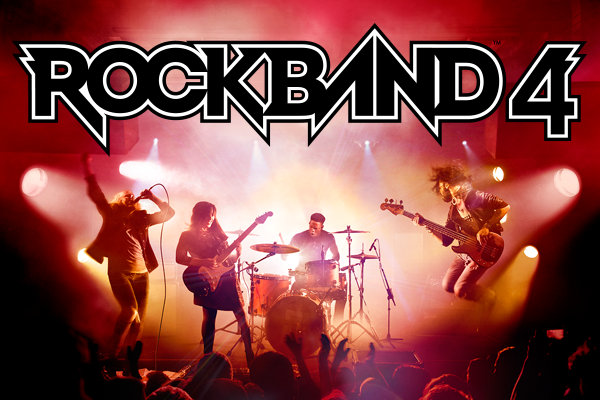 We're psyched to announce TEN NEW SONGS from the Rock Band 4 setlist. Check out the full list below featuring songs from Aerosmith, The Cure, Dream Theater, Foo Fighters, and more! Stay tuned throughout the summer for more song announcements, and be sure to follow Rock Band on Twitter, Facebook, and Instagram for the latest news.
Read more
It's been a massively eventful month for Rock Band 4. We've done a month of in-depth coverage with IGN First touching on numerous aspects of the game. The crew runs down what sort of stories you can find there, and chats about how great it's been taking Rock Band 4 back on the road again!
Read more
For years you have been asking us the same question: "When will Rock Band return?" For years you have been unified in solidarity with one single demand: "Give us a new Rock Band!" Well, today, my friends, is your day.
Read more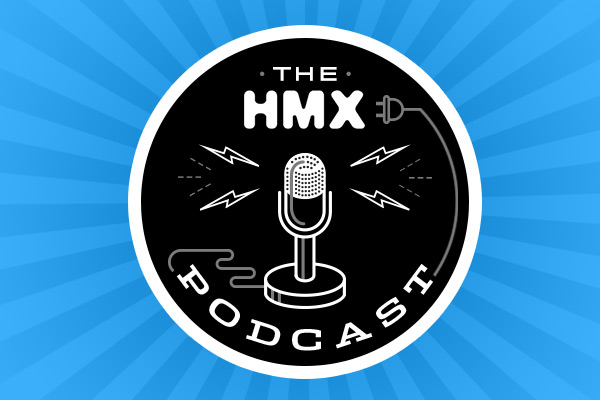 This week on the show we discuss another batch of surprise Rock Band 3 DLC! We're also joined by our friend Alexander Sliwinski, recently of Joystiq. He joins us for a rousing discussion about the games press!
Read more
This week on the show the gang discusses our newly released Rock Band 3 DLC, as well as an informational survey about your Rock Band playing habits!
Read more
This week on the show we've got the development team from our exciting new PC/Mac shoot 'em up game, A City Sleeps! Arthur, Perly, and Ryan spin yarns like you wouldn't believe, going deep on some game development science, soundtrack composition magic, and hardcore shmups history.
Read more
Nonsensecast this week as the skeleton crew not out on the road promoting our games gets together to discuss their best and worst vacation stories. Caution: lots of talk of barfing in moving vehicles.
Read more
It happened. We did it. After a rough and tumble 18 days, we got Amplitude's Kickstarter fully funded!! The gang sits down for a short show to talk about how exhausting running a Kickstarter truly is. [Click here to listen to this week's episode][1] [Click here to subscribe to The Official Har...
Read more