Hey gang! As we start a new year, it feels right to take a moment reflect on the year prior and share some of my favorite moments from the 2021 with you all. 2021 was a big year in Rock Band 4; we released over 100 new songs (111 to be exact) that crossed a wildly broad stylistic range. I love wo...
Read more
Hey gang, We stand in solidarity with our family, friends, employees, creators, and players in the Black community. Now more than ever it is important to be aware of our responsibility to educate ourselves and amplify voices from people of color. We hope you will join us in taking some time to re...
Read more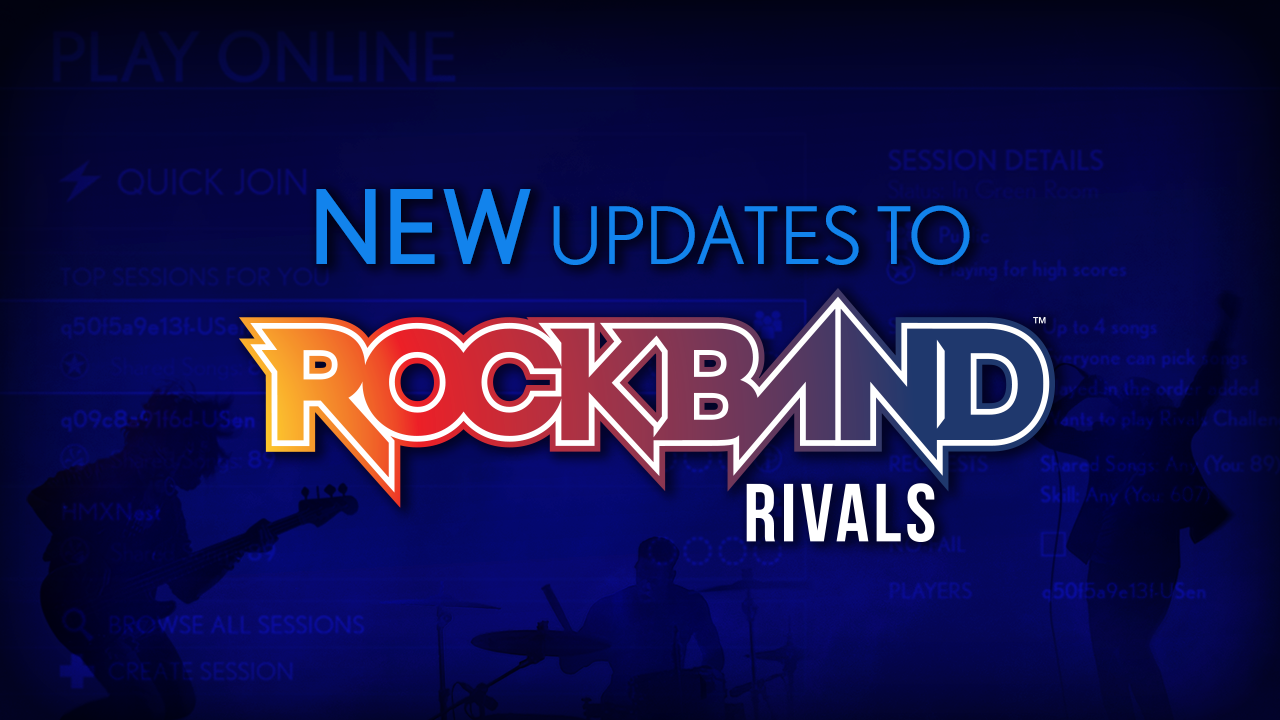 Hi gang, I wanted to take a moment to say hello and introduce you to Season 8 of Rock Band Rivals.
Read more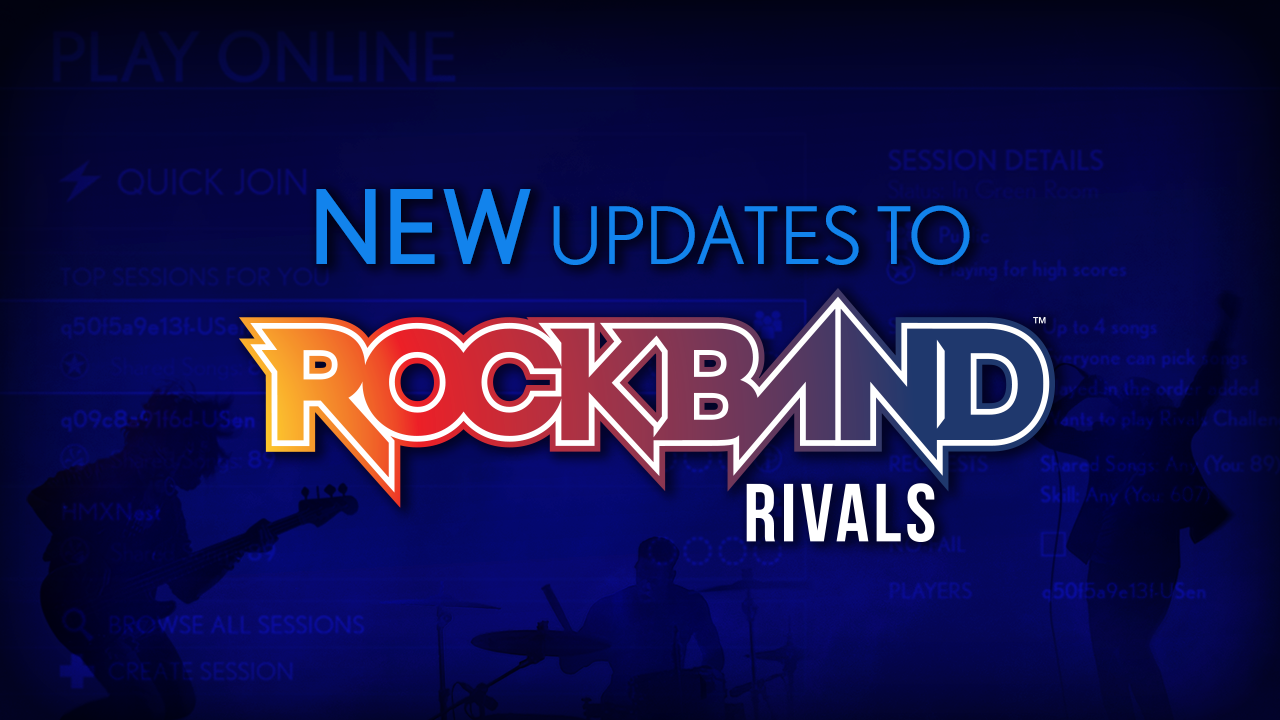 Hey folks, A few months ago, we hinted that there would be some big changes coming to Rivals Mode and HERE WE ARE! Rivals Season 7 will debut a bunch of new functionality that will have a dramatic impact on the way people compete. Read on for more details!
Read more
Quick update from the "cool things" department…
Read more
Hi everyone, If you are paying attention, you might be expecting a blog post from me right around now. I don't post often, but when I do, it's generally to celebrate BIG announcements. I think 10 years of Rock Band certainly qualifies.
Read more
Get all the details on Rock Band 4 at E3, from the booth to announcements and more.
Read more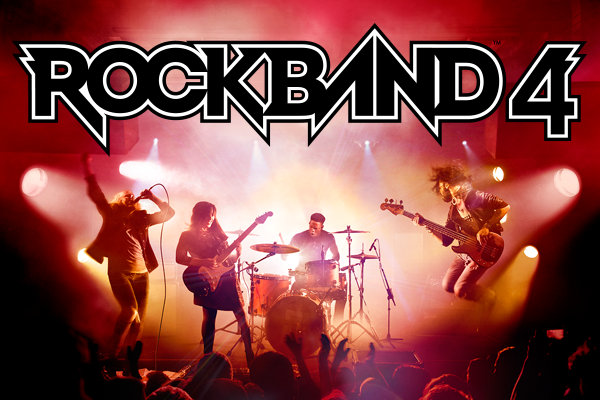 Thank you so much for your continued support, awesome questions and great feedback as we continue to make improvements to the *Rock Band 4* experience. As we've stated, the November and December updates are just the beginning, and we remain committed to supporting *Rock Band 4* as a game you'll play for years to come with ongoing updates, fixes and new features. 2016 will be a very exciting year for the Rock Band community.
Read more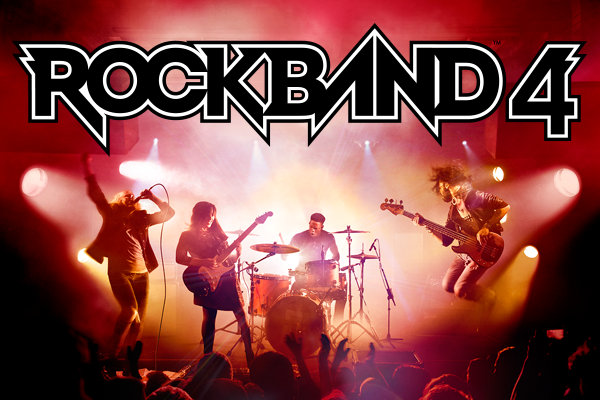 Rock Band 4's Product Manager Daniel Sussman shares details of the upcoming December update, and details plans for ongoing updates to Rock Band 4.
Read more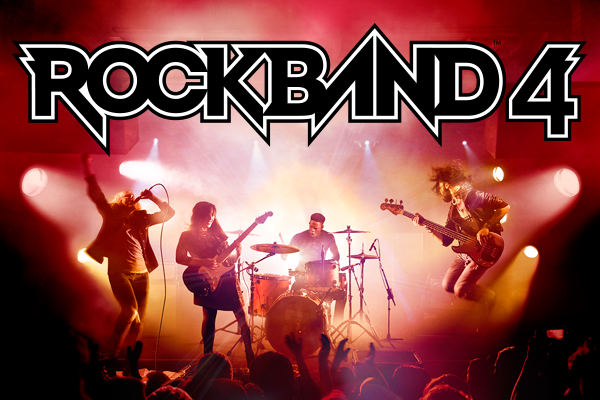 Interim patch update – on Friday, we submitted our update to first-party certification, which means it should be out live to all of you in about a week. We're targeting November 2nd as the release day, but if it gets through cert faster, we'll get straight off to you immediately. Read on for the full list of information!
Read more