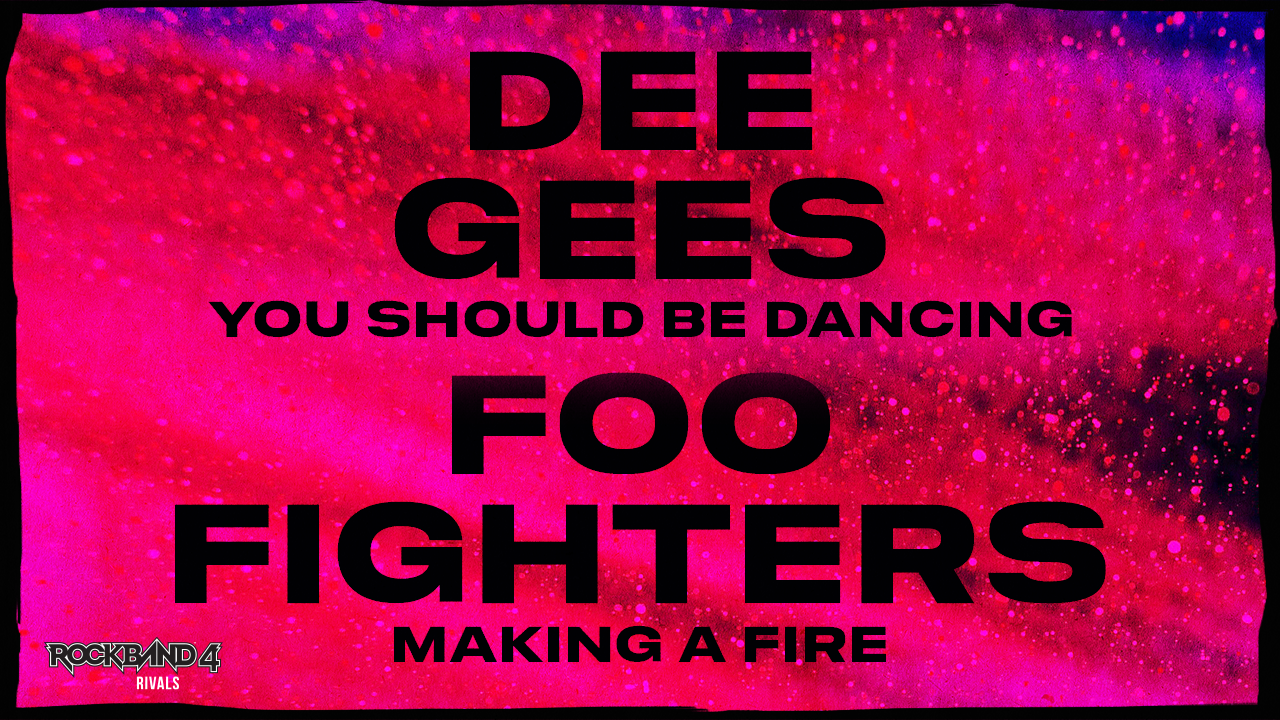 Foo Fighters Bonus Challenge We're heading into the holiday weekend with a bonus challenge you won't want to pass up. The spotlight is on Rock Band royalty this week with the Foo Fighters Bonus Challenge. All Foo Fighters' DLC songs in Rock Band are in play so get your reps in before the challeng...
Read more
Break Week 1 Kicking off the new DLC this week is "Ready for Combat" from Icon For Hire. Formed in 2007 by Illinois natives Ariel Bloomer and Shawn Jump, the band earned their stripes by constantly touring and, in 2009, were signed to their first record deal. Last year the band released their fou...
Read more
"The Competitor"  Season 26 draws to a close with our final Personality Challenge. We're stoking the flames of competitiveness this week with our Personality Challenge: The Competitor. Social graces be damned - indulge in your urge to crush the leaderboards, taunt your foes and climb your way to ...
Read more
"The Collector"  This week the Personality challenge focuses on The Collector. If you find yourself spending hours curating setlists, regularly contributing to the growth of your DLC collection, and can proudly offer up an almost unlimited choice of song options when playing Rock Band with friend...
Read more
"The Explorer"  Embrace the unknown in this week's Personality Challenge: The Explorer. Don't be afraid to get out of your comfort zone this week because, as an Explorer, you'll be setting your sights on fresh artists, new genres, and forgotten treasures. New DLC this week from Lit ("Mouth Shut")...
Read more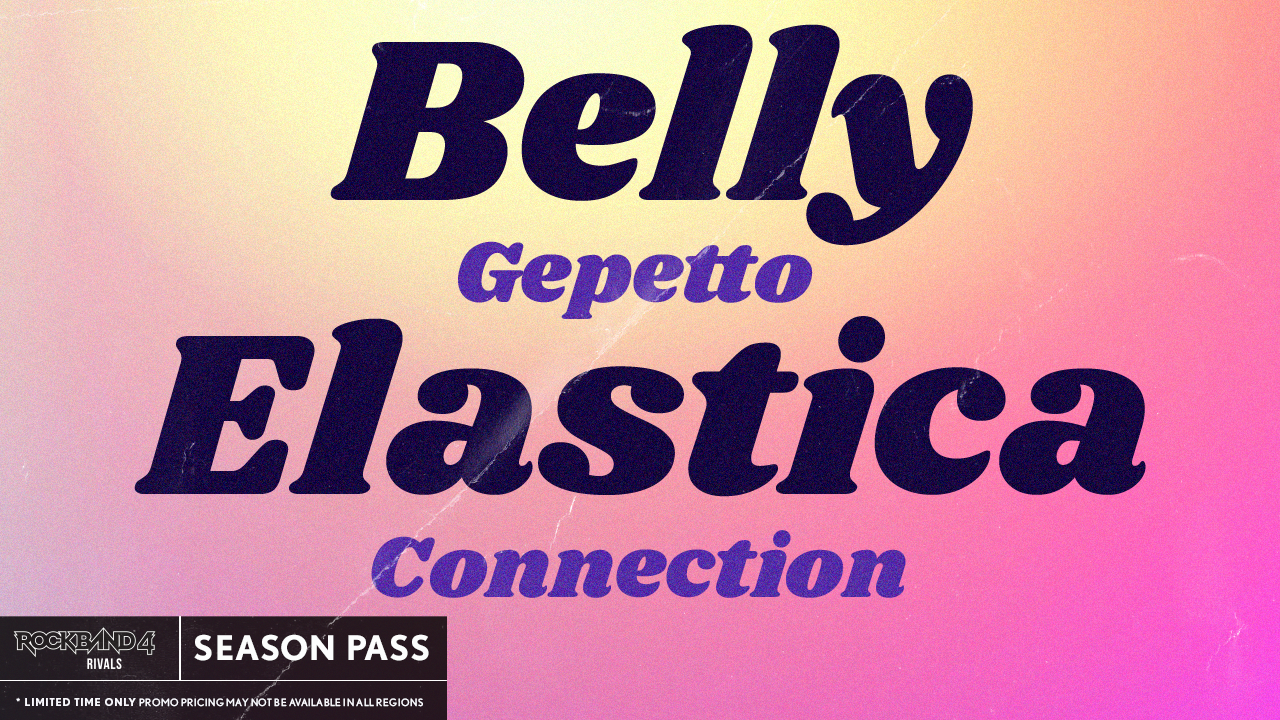 "The Music Lover"  Music is life. That's the mantra for The Music Lover - our focus for this weeks' Personality challenge. Music Lovers oversee a vast music collection, maintain a non-stop concert calendar, and have a hardcore affinity for music games. Everyone needs a Music Lover in their lives....
Read more
"The Specialist" Do you have a favorite genre or specific song you constantly have on repeat? Never tire of playing the same setlist night after night? There's nothing wrong with that cavalier attitude. In fact, our Week 4 challenge embraces "The Specialist" - those of us who like what we like an...
Read more
"The Professional" Our third challenge of Season 26 salutes The Professional. We've heard countless stories about real-world musicians, virtuosos on stage, that have difficulty knocking out 3-star performances in Rock Band. There have even been artists (who shall remain nameless) admitting to the...
Read more
"The Night Owl" Rock Band is fun 24/7/365. Some folks like to roll out of bed and get straight to the jams. Others may find their RB time is more of an afternoon treat or rock out before they hit the hay. Then there are The Night Owls. The crews that start waking up when the rest are only dreamin...
Read more
"The Partier" It's Friday night. The chips and dip are out. Bottles of water are at the ready. You even sprung for a killer vegetable platter. Why? Because you're a Partier and tonight is your night.  You spent the day resting your vocal chords, testing your axe, polishing your sticks, fine tunin...
Read more