In keeping with Epic's efforts to provide an age-appropriate experience for players of all ages, Harmonix is now requiring an Epic Games Account Login where players can report their age in order to maintain access to online features in AUDICA, Dance Central (2019), and Rock Band 4. Visit https://...
Read more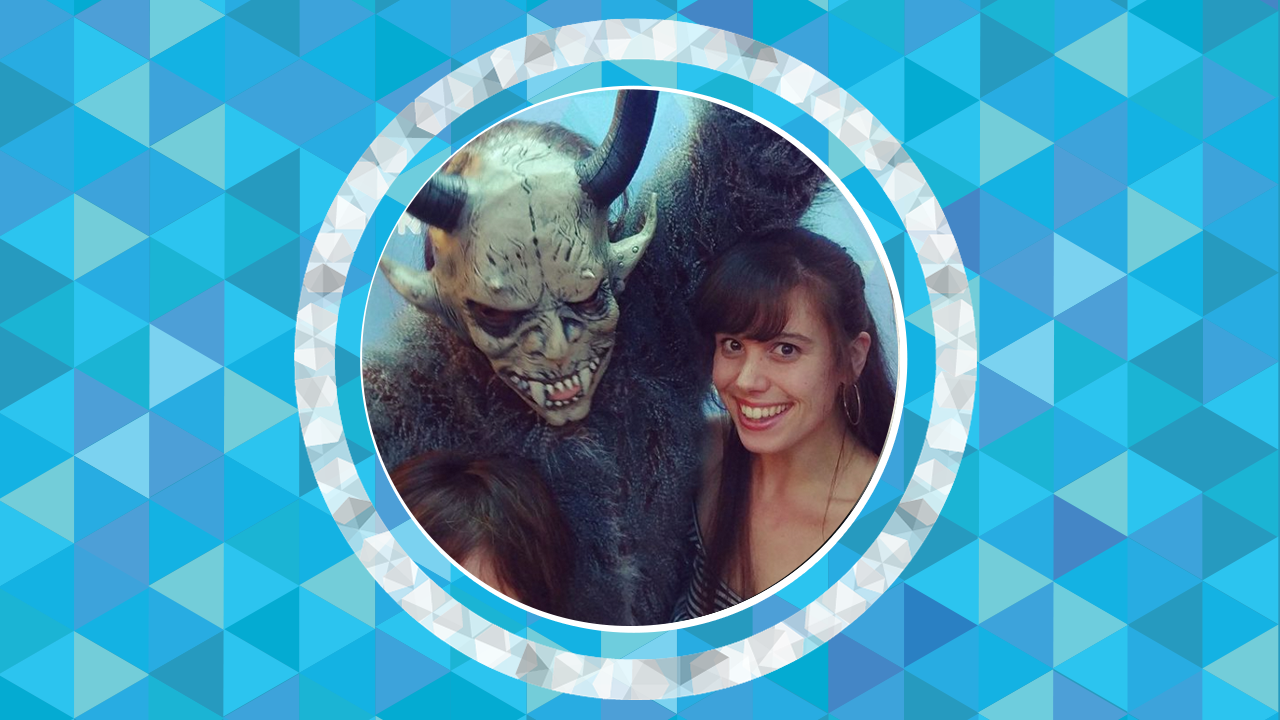 Hey buds, I'm Alyssa! AKA Aly Mac. I'm a Media Artist at Harmonix. I design marketing material for our games that informs and engages our audiences on social media, at press events and conventions, and on and off screen.
Read more
My name's Nicole, and I'm currently working in the QA department here at Harmonix. I've been at the studio for a bit north of a year now, having started out on the QA team for Dance Central before moving over to Fuser last July.
Read more
Dancers, grab your crew. Dance Central just got 3 more playable tracks, all available for purchase from the in-game DLC store! Head to the Club with your favorite characters or bring your crew to the Lounge after snagging these awesome songs: Ellie Goulding "Burn"  Flo Rida ft. Sage Th...
Read more
Calling all dancers, Dance Central just got a feature update! This update includes a DLC store app on your in-game phone, allowing you to purchase 3 new tracks: Enrique Iglesias ft. Sean Paul, Descemer Bueno, Gente De Zona "Bailando"  John Legend "All Of Me (Tiësto's Birthday Treat...
Read more
Get your dancing shoes on (or your comfiest shoes... or no shoes, you decide!) because Dance Central has arrived! You can pick up your copy for the Oculus Quest and Rift platform on their store pages. Dance Central supports cross-buy, so you don't need to worry about which Oculus platform y...
Read more
Hey everyone! The wait is finally over! We're excited to show you the entire 32-song soundtrack for Dance Central! As a quick reminder, here are the songs we have announced so far: Bruno Mars ft. Cardi B - Finesse (Remix) The Chainsmokers ft. Daya - Don't Let Me Down Charlie Puth - A...
Read more
Hey everyone! As you know, Dance Central will feature a 32-song soundtrack that's sure to get you on your feet. Since the announcement, we have revealed 6 songs so far. As a recap, they are: Bruno Mars ft. Cardi B - Finesse (Remix) The Chainsmokers ft. Daya - Don...
Read more
Hey everyone! PAX East has wrapped up! We had a lot to show off - AUDICA was featured at the Made in MA party on the first night, and Dance Central was featured throughout the weekend at the Oculus booth! As usual, we had a bunch of things going on and wanted to take a moment to recap and reflect...
Read more
Hey everyone! Dance Central™ is back! We're extremely excited to announce that Dance Central will be coming to the Oculus Quest and Rift platform this Spring. Get ready to dive back into this beloved series and immerse yourself (literally) in your surroundings. As a day-one launch title for the O...
Read more