The Amplitude team stops by the Harmonix podcast to let us know what they've been up to since the Kickstarter's been funded. Get an update on development, a sneak preview of design ideas the team is kicking around, plans for the game's soundtrack, and hear about that one time during the original Amplitude days where DeVron almost got into a fight. Sort of.
Read more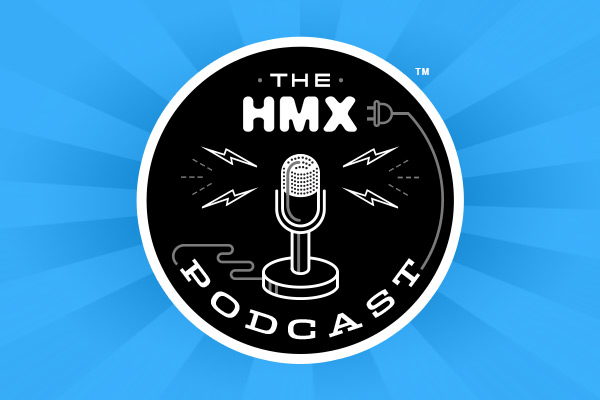 The Harmonix crew takes a break in between convention travel to welcome our brand new officemates, the fine folks from Proletariat, Inc! We dig into their awesome game *World Zombination*, run down our travel plans for the summer, and we learn a little bit about each other… and ourselves. You can...
Read more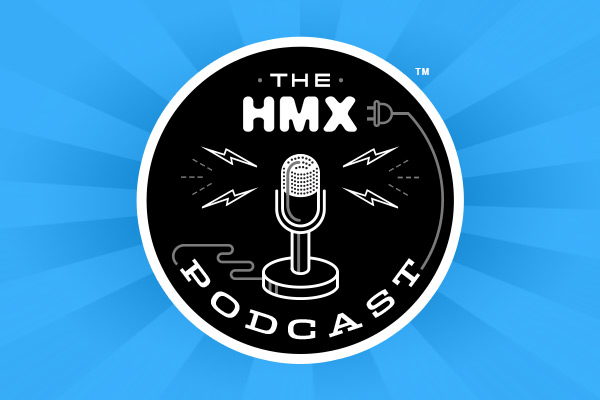 We did it! We all made it out of E3 in one piece! Except for Pope, but he's a leper. Join us for our first show back from E3 2014 where we discuss the recent announcement of *Dance Central Spotlight*, the sheer joy of demoing *Disney Fantasia: Music Evolved*, and the weirdness of meeting famous ...
Read more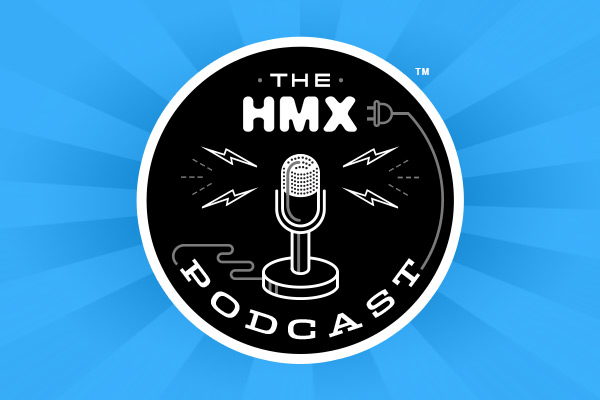 With *Dance Central Spotlight* just announced, it was a perfect time to sit down with Project Lead Matthew Nordhaus and Designer Alli Thresher to get the scoop! Tune in to hear all about (and we seriously mean ALL about) the new cool things we're doing this time around. Get the inside track on the c...
Read more
It happened. We did it. After a rough and tumble 18 days, we got Amplitude's Kickstarter fully funded!! The gang sits down for a short show to talk about how exhausting running a Kickstarter truly is. [Click here to listen to this week's episode][1] [Click here to subscribe to The Official Har...
Read more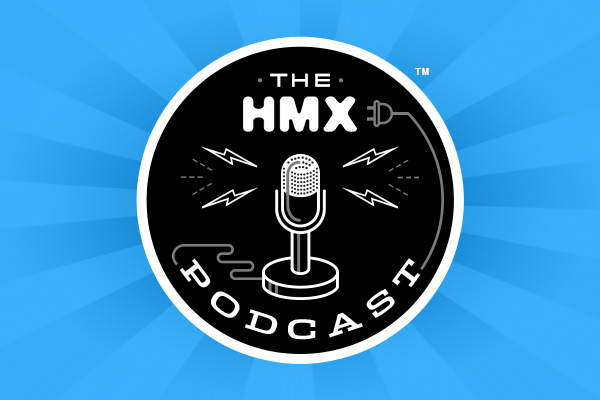 On this week's show we sit down with John Drake and Amplitude Project Director Ryan Lesser to chat at length about remaking Amplitude, as well as our new mobile game, Record Run! [Click here to listen to this week's episode][1] [Click here to subscribe to The Official Harmonix Podcast in iTune...
Read more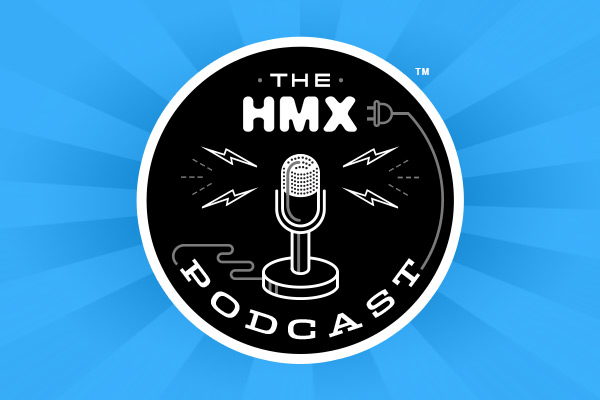 The stalwart crew of the good ship Harmonix has returned home from another PAX East, their stores laden down with riches and a fanciful song in their hearts. Delight in their retelling of adventures past, of myriad panels, parties, and announcements! Their bold triumphs are sure to thrill and inspir...
Read more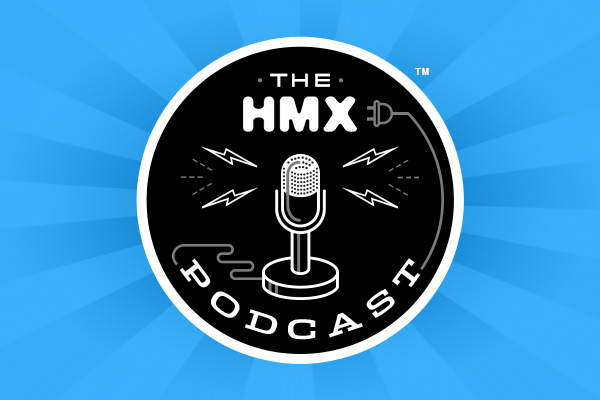 The keynote speaker for PAX East 2014 was our own CEO, Alex Rigopulos. Instead of hearing the usual crew yammering, we though you might enjoy to hear Alex's talk instead! If you prefer to SEE as well as HEAR, you can check out the video, embedded below! [Click here to listen to this week's episod...
Read more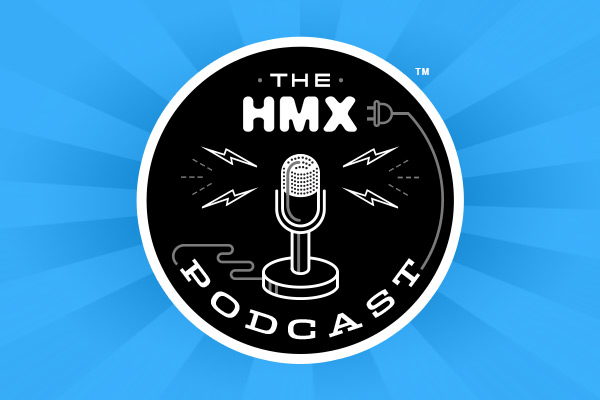 With PAX East a mere week away, the Harmonix Zoo Crew is preeeeeeeetty loopy. Tune in to check out our gradual meltdown as we realize Harmonix folks are hosting two parties, the keynote speech, and making appearances on TEN different panels. Plus, get some essential deets on *Disney Fantasia: Music ...
Read more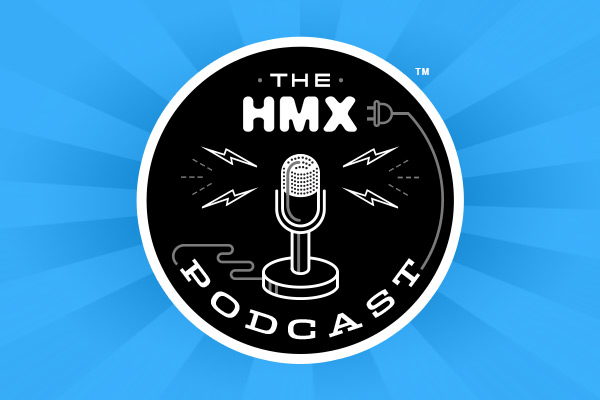 Join us for an exciting discussion about the ins and outs of game design with our very own Ken Strickland! Ken is Lead Designer on *[Chroma][1]*, an alum of *Bioshock Infinite*, a Carnegie Melon grad, and a noted enthusiast of Alex Baldwin's 1994 film *The Shadow*. We cover everything from Ken's sec...
Read more